Do you have Eco GreenGrid Questions?
Please send us an email or call. We are happy to answer any questions you may have about our product. Not sure where to use it? Check out our Projects page for some ideas. Or call us and explain your set up and let us give some suggestions. Worried about how to install your Eco GreenGrid? Check out our Video page for great installation instructions. If you need ground stability, mud control, or porous walking or driving surfaces, using Eco GreenGrid will provide you with all of these things.
More Info
Do you have Eco GreenGrid Questions? If so, give us a call! We are always happy to answer questions about our grid. See what Eco GreenGrid can do for your home or farm – you'll be glad you gave us a call.
"Will Call" Pick-Up At Piller Plastics. Map below.
Address: 3925 Grant St, Washougal, WA 98671
Phone: 503-975-0141
Email: info@ecogreengrid.com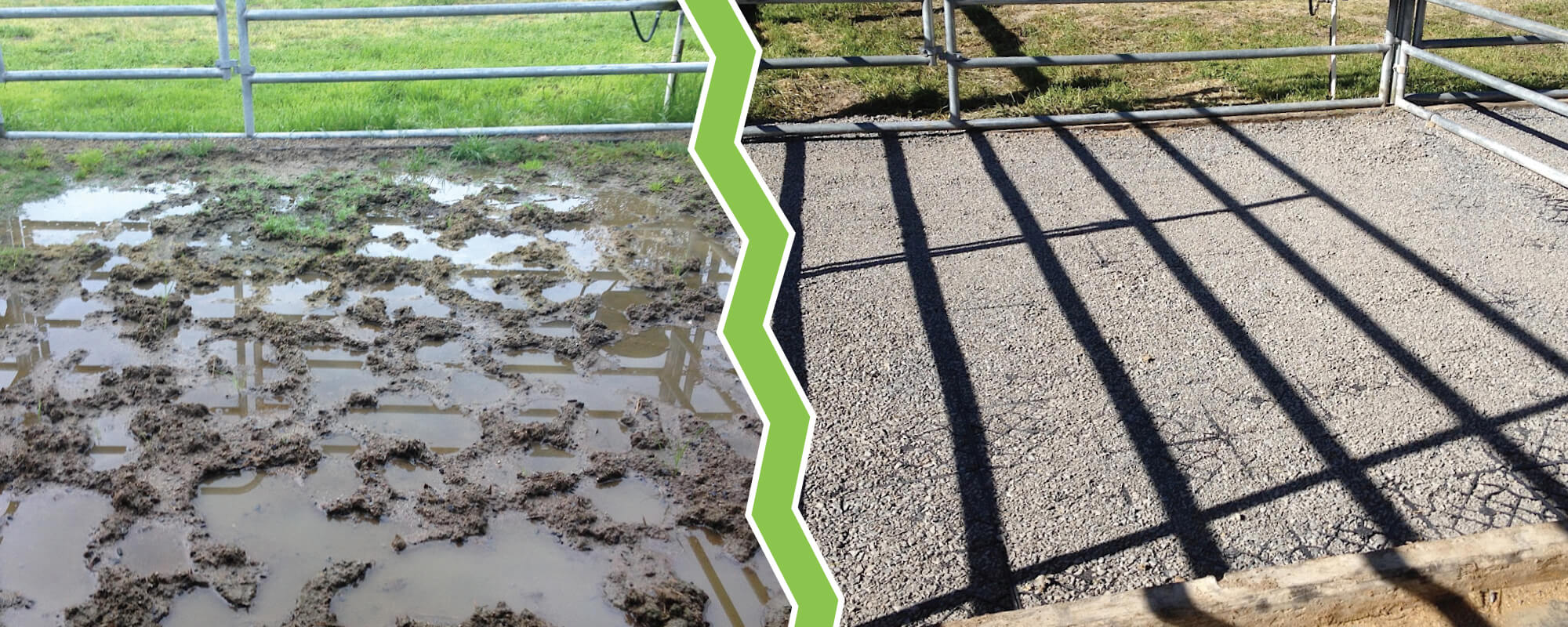 (all fields are required)
Find Out More
Let Eco GreenGrid come to the rescue! Find out more – download our Brochure.